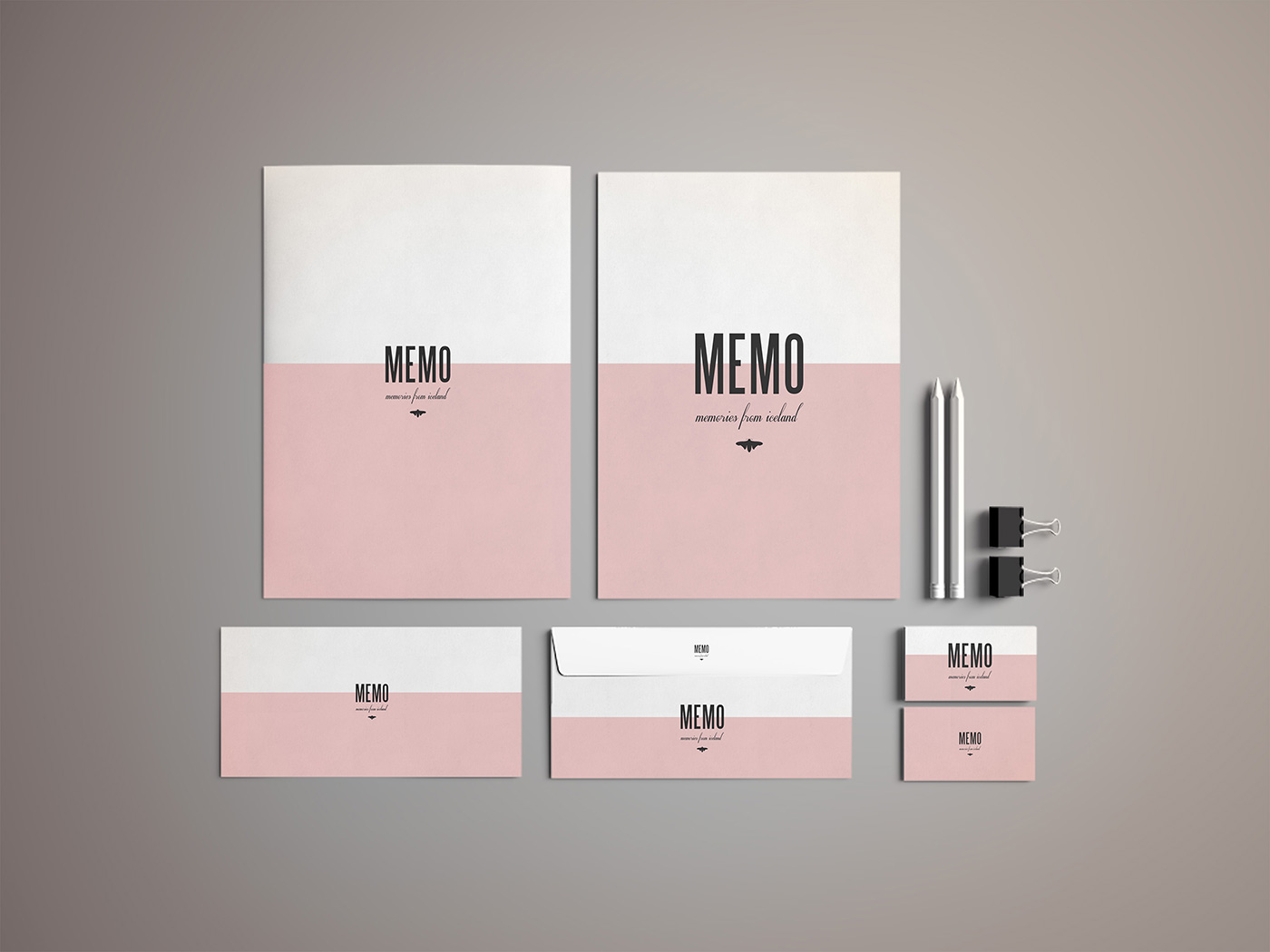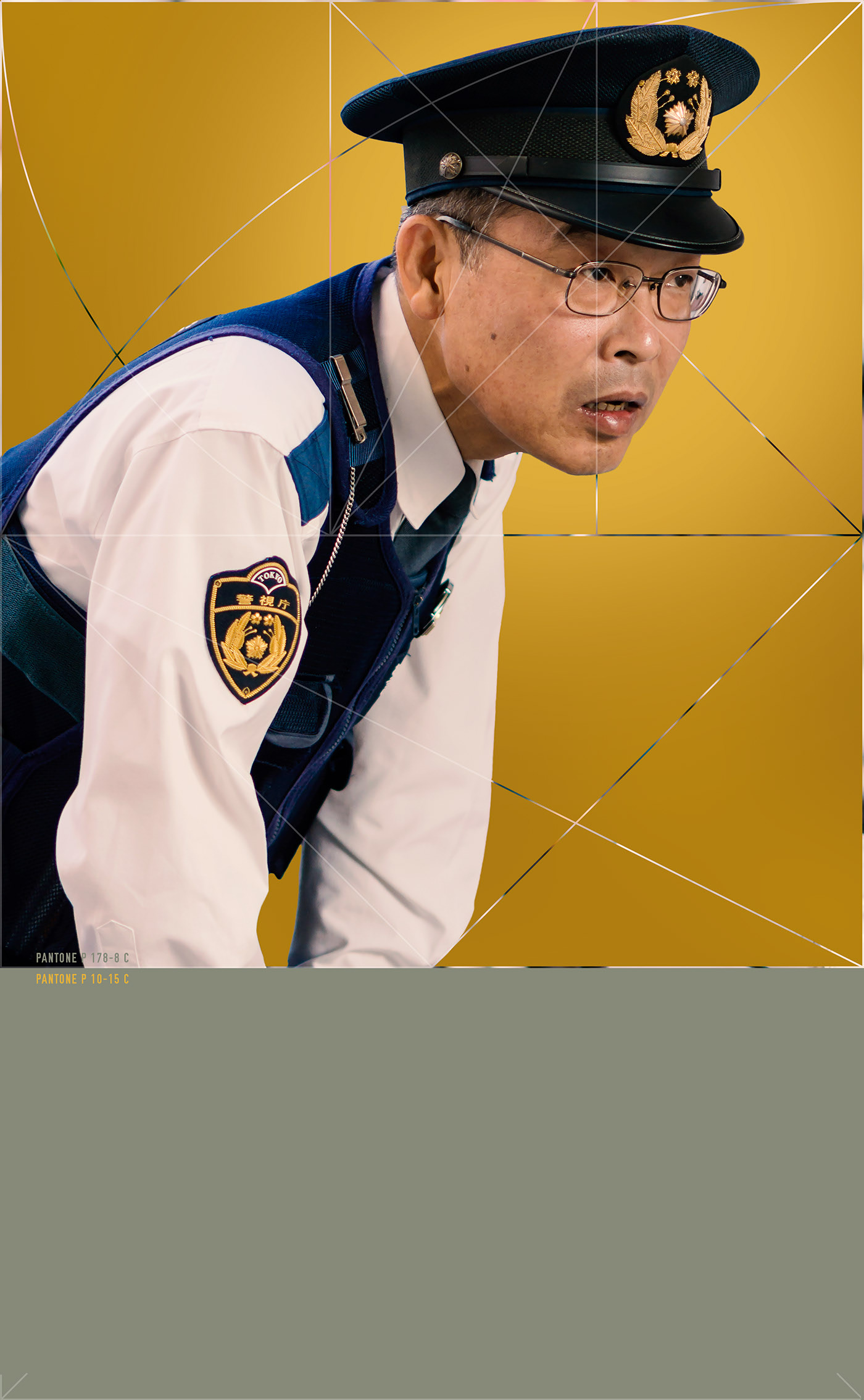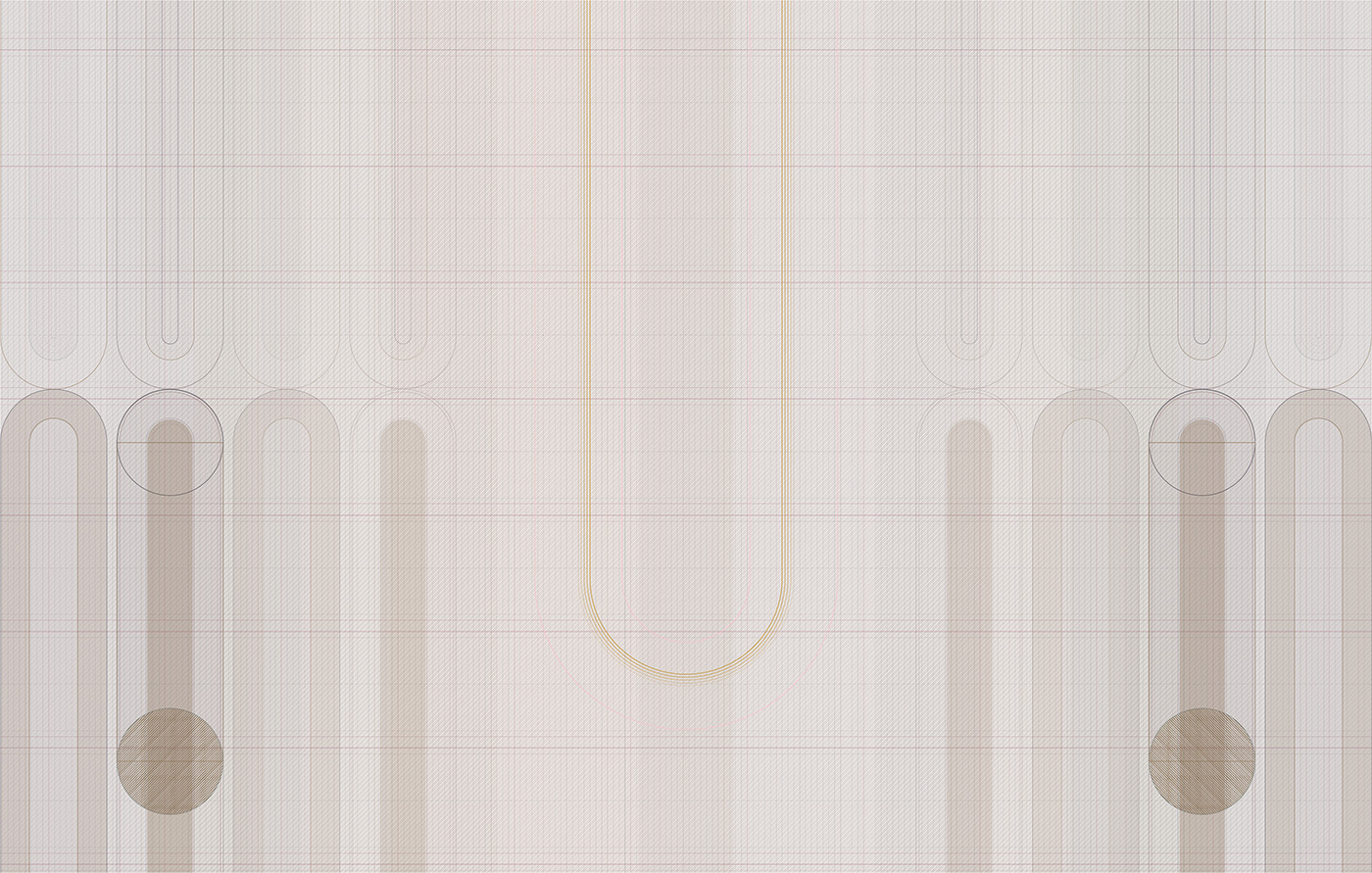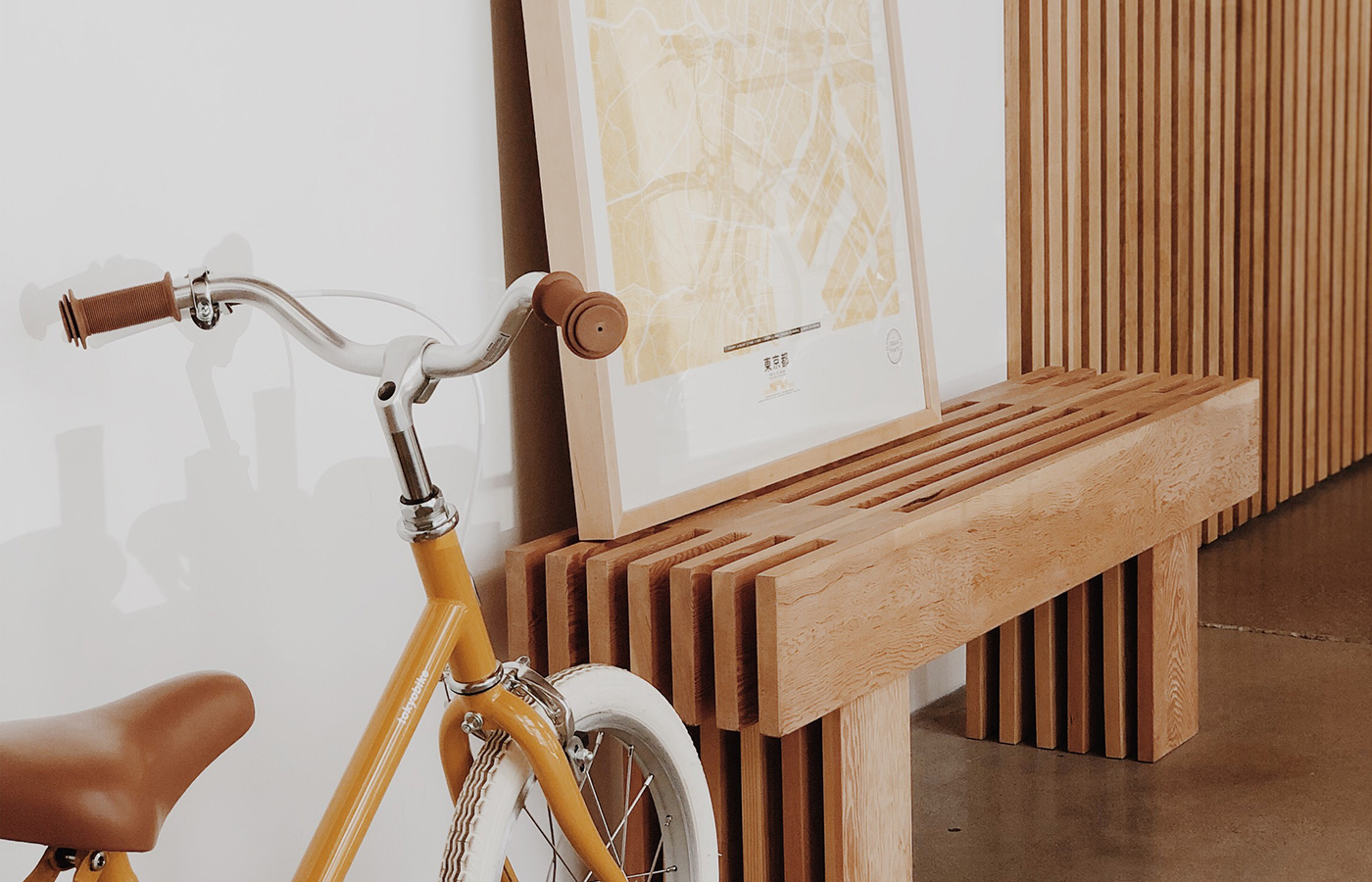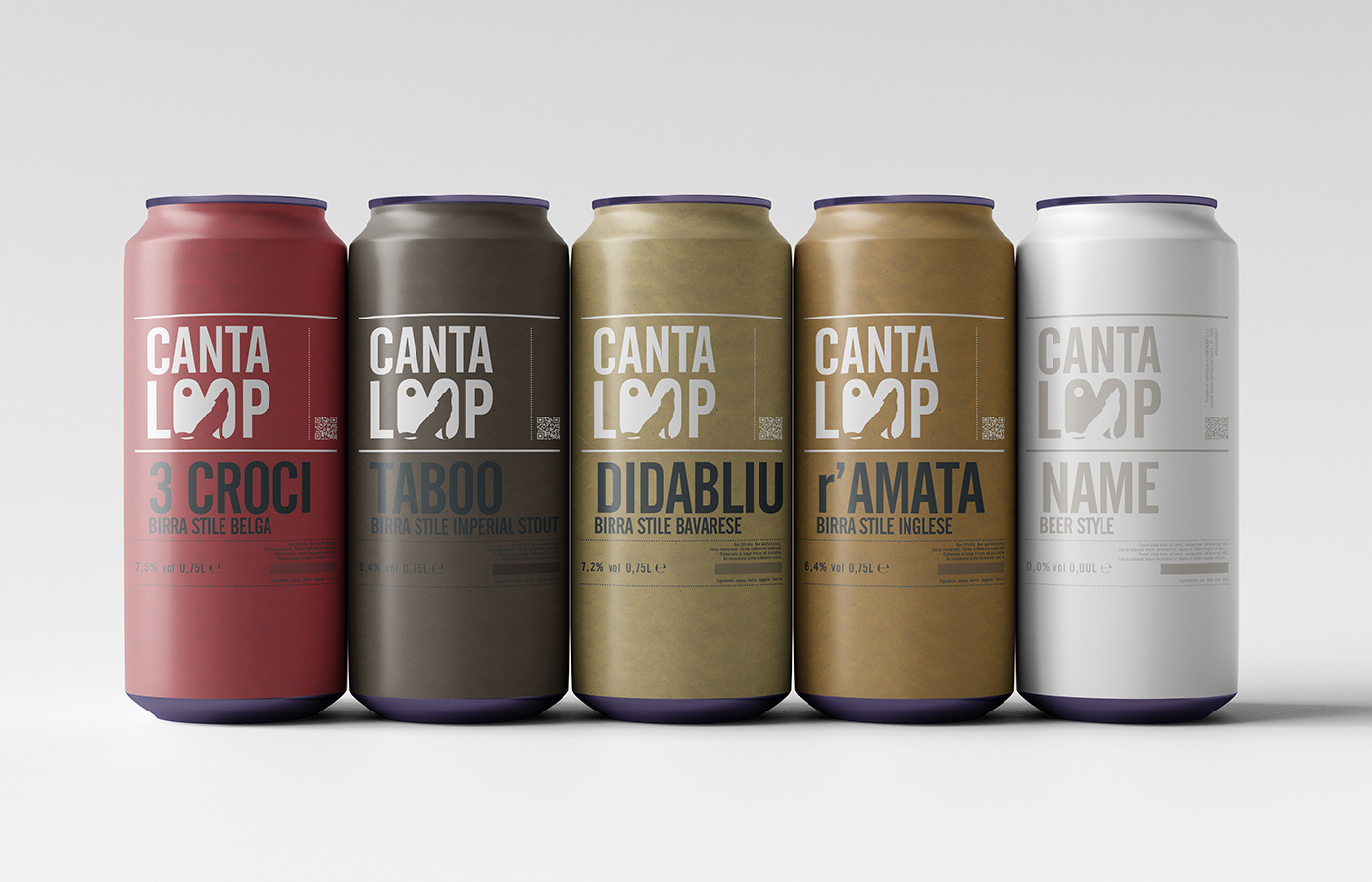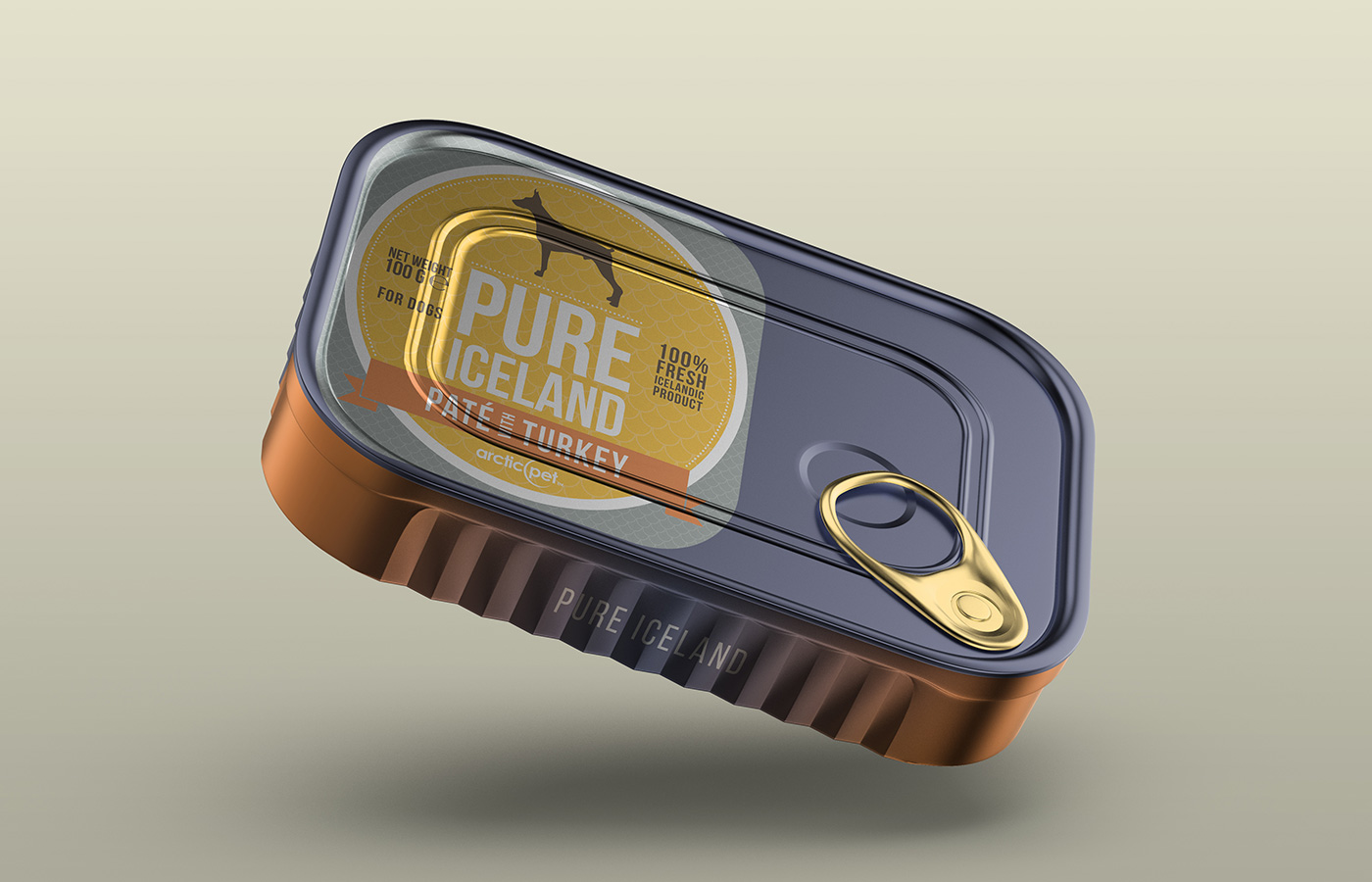 White_01
Let me show you few things
Slide_01
your Icelandic memories on silk.
Slide_02
The history of architecture
Slide_03
The hidden balance of volumes
in the Japanese aesthetics.
Slide_04
A delicate variations of tones
for a sophisticated wallpaper collection.
Slide_05
We all fall in love with a city
at some point of our lives.
Slide_06
An uprising microbrewery brand identity.
A wolf, a loop and some artisan touch in it.
Slide_07
The freshest pet food from Iceland.
Even humans would be tempted.