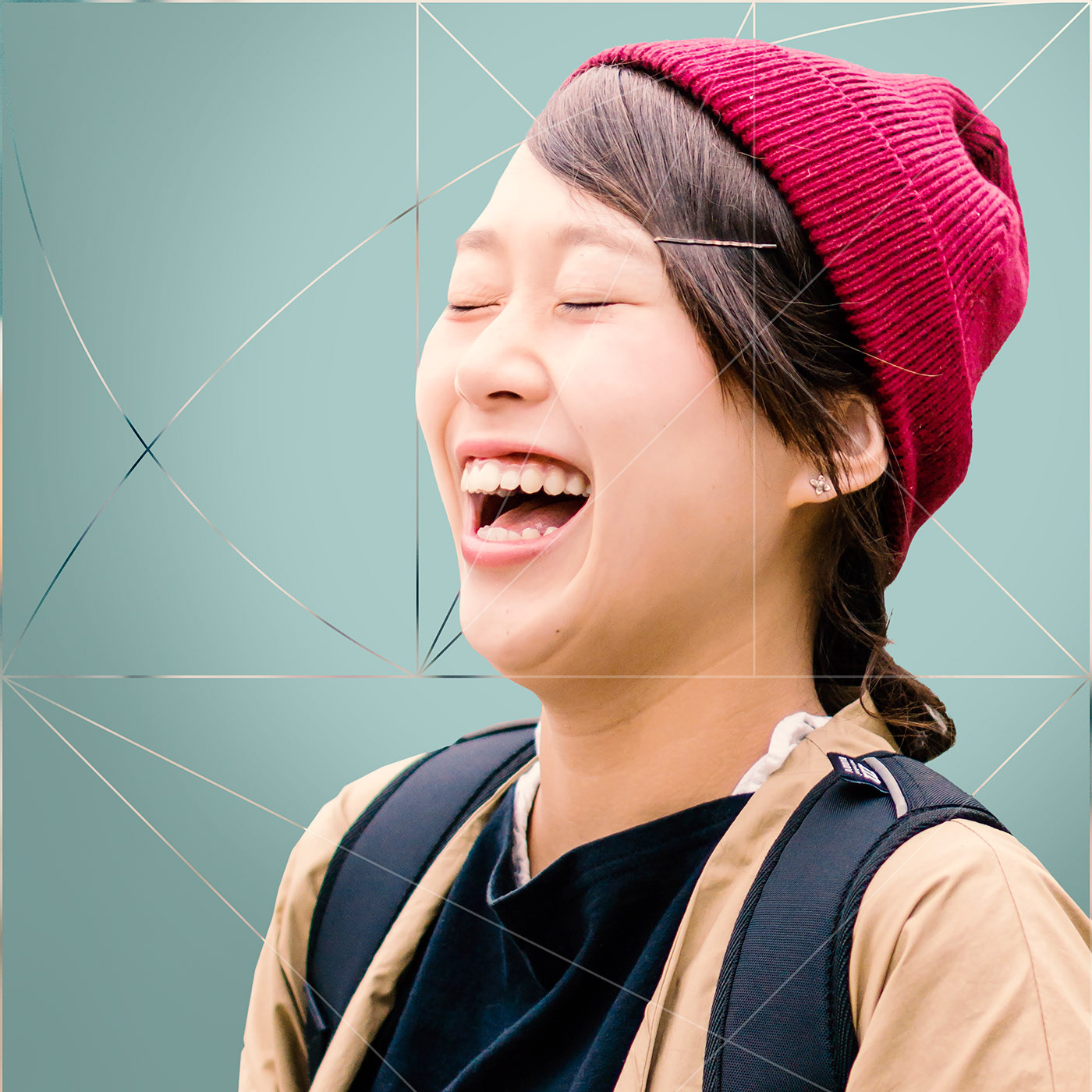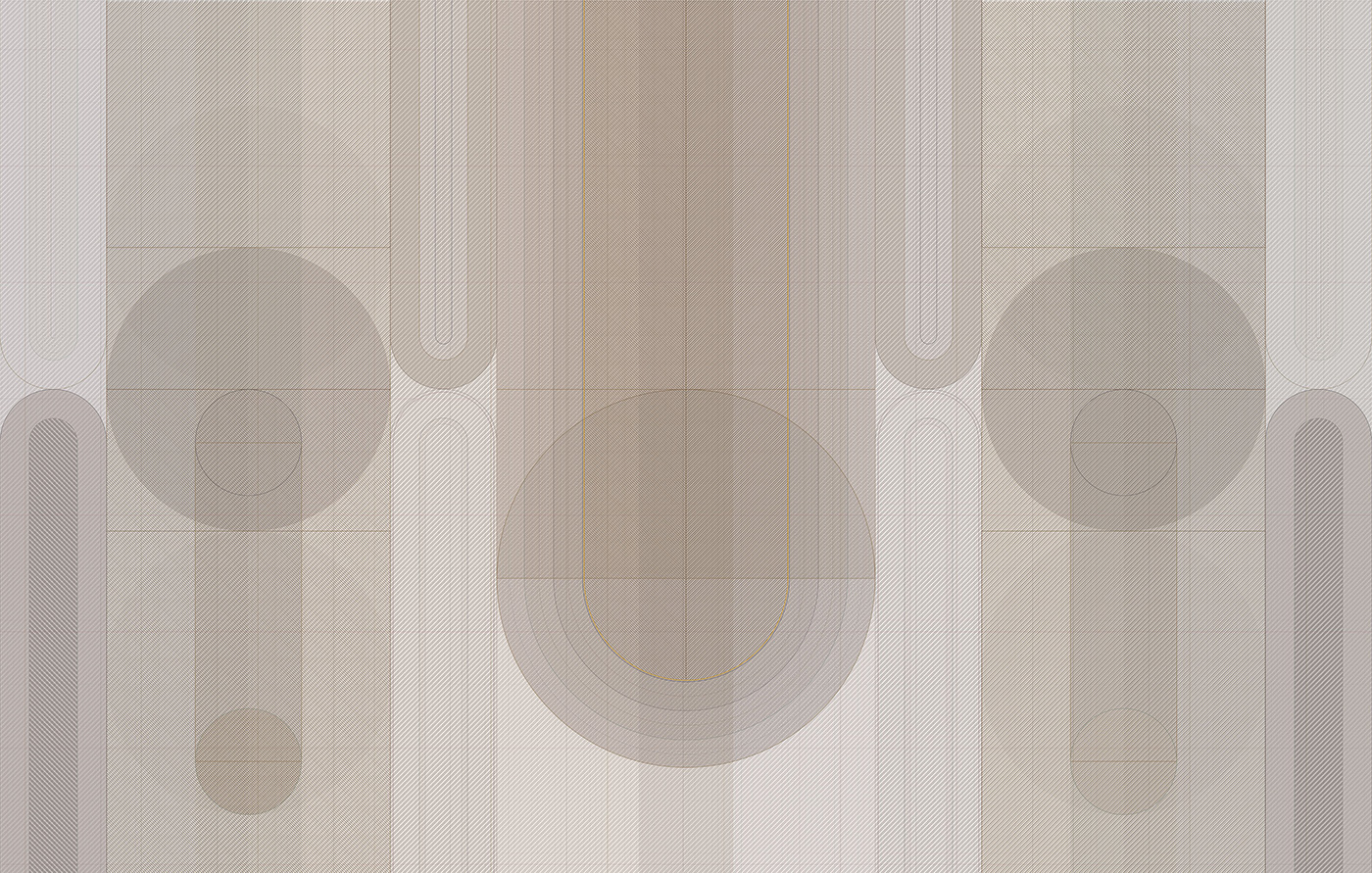 White_01
Creativity is a pattern of thinking,
I play with that.
Golden_Ratio_Pantone_01
Why is 1.618 so important?
A street-photography portrait series
unveiling the unconventional
existence of equilibrium and proportion.
Aureo_01
A unique wallpaper collection
where the harmony of classic lines
meets the Scandinavian decore.
Snowball_01
Just a glimpse of Snow ball.
From triple distilled historical masterpieces
to imaginary architecture...
... or shiny pieces of jewelry.